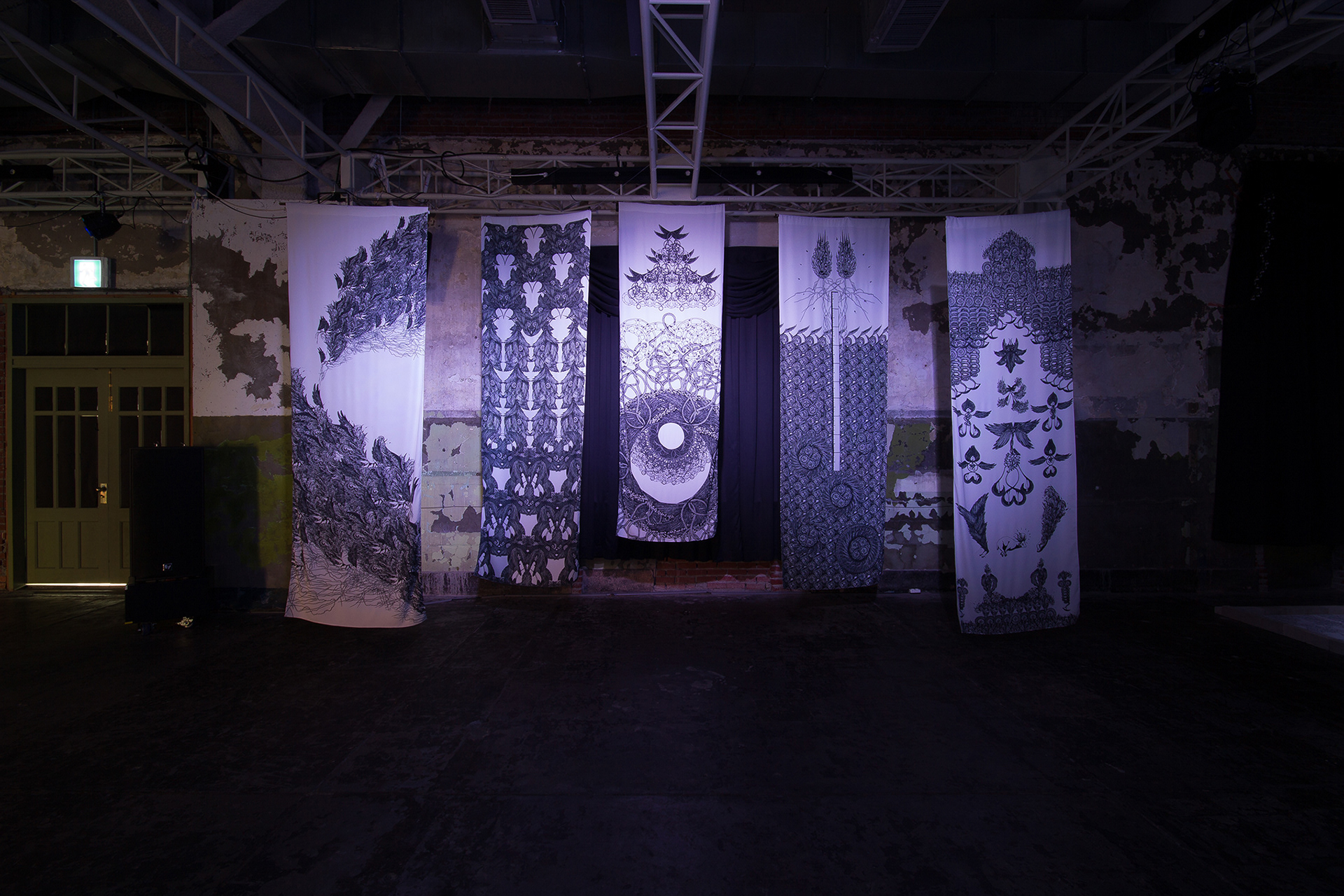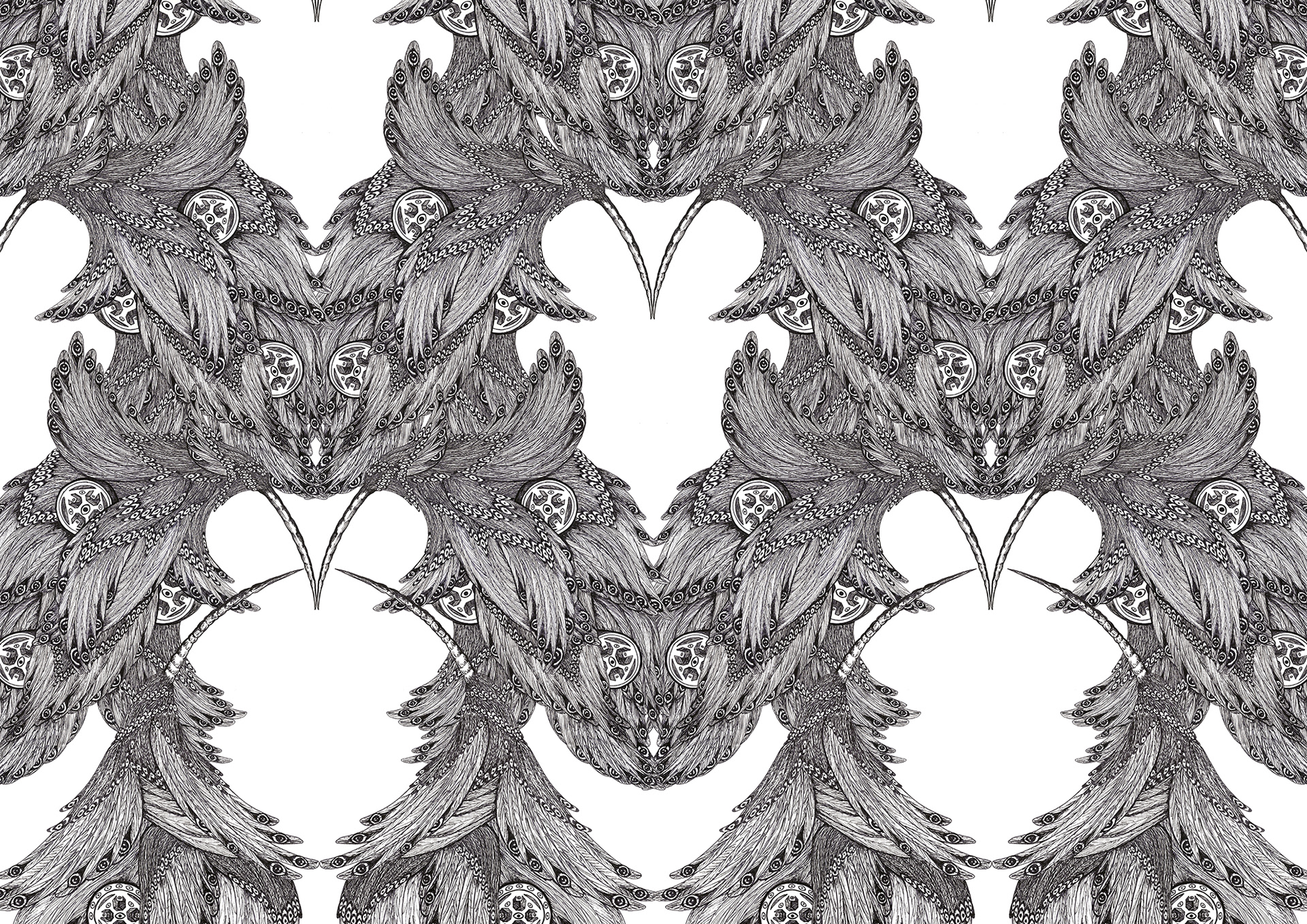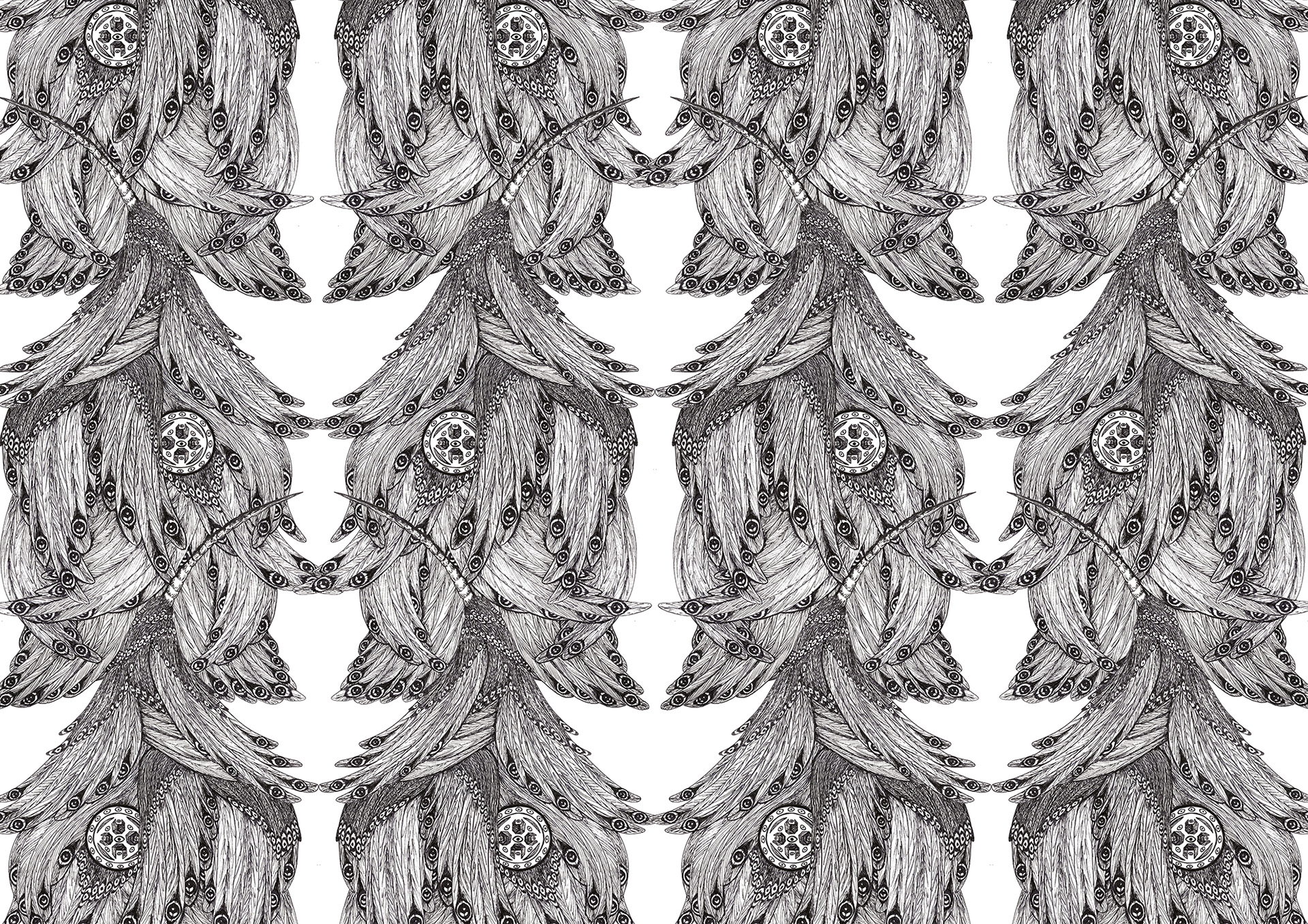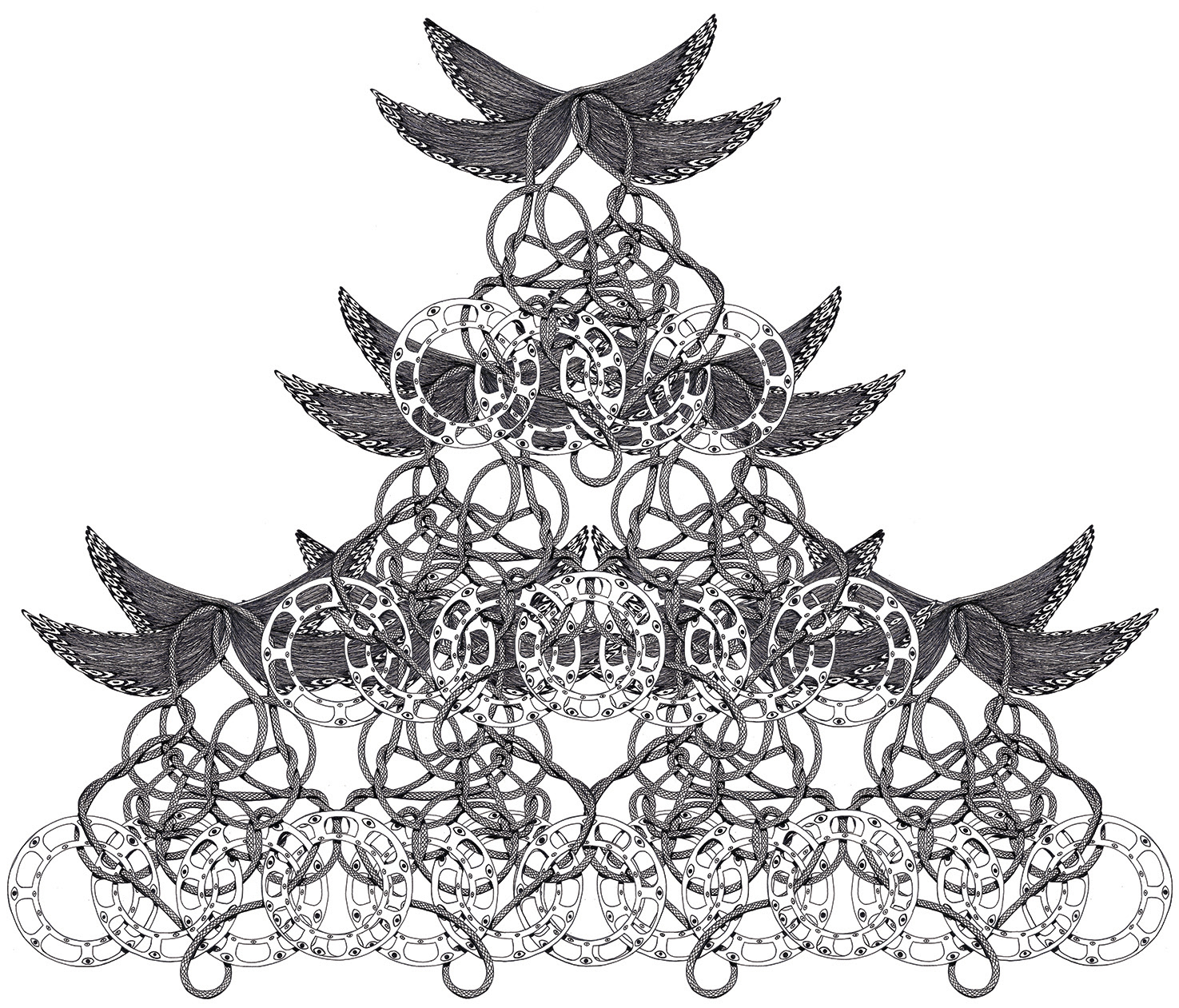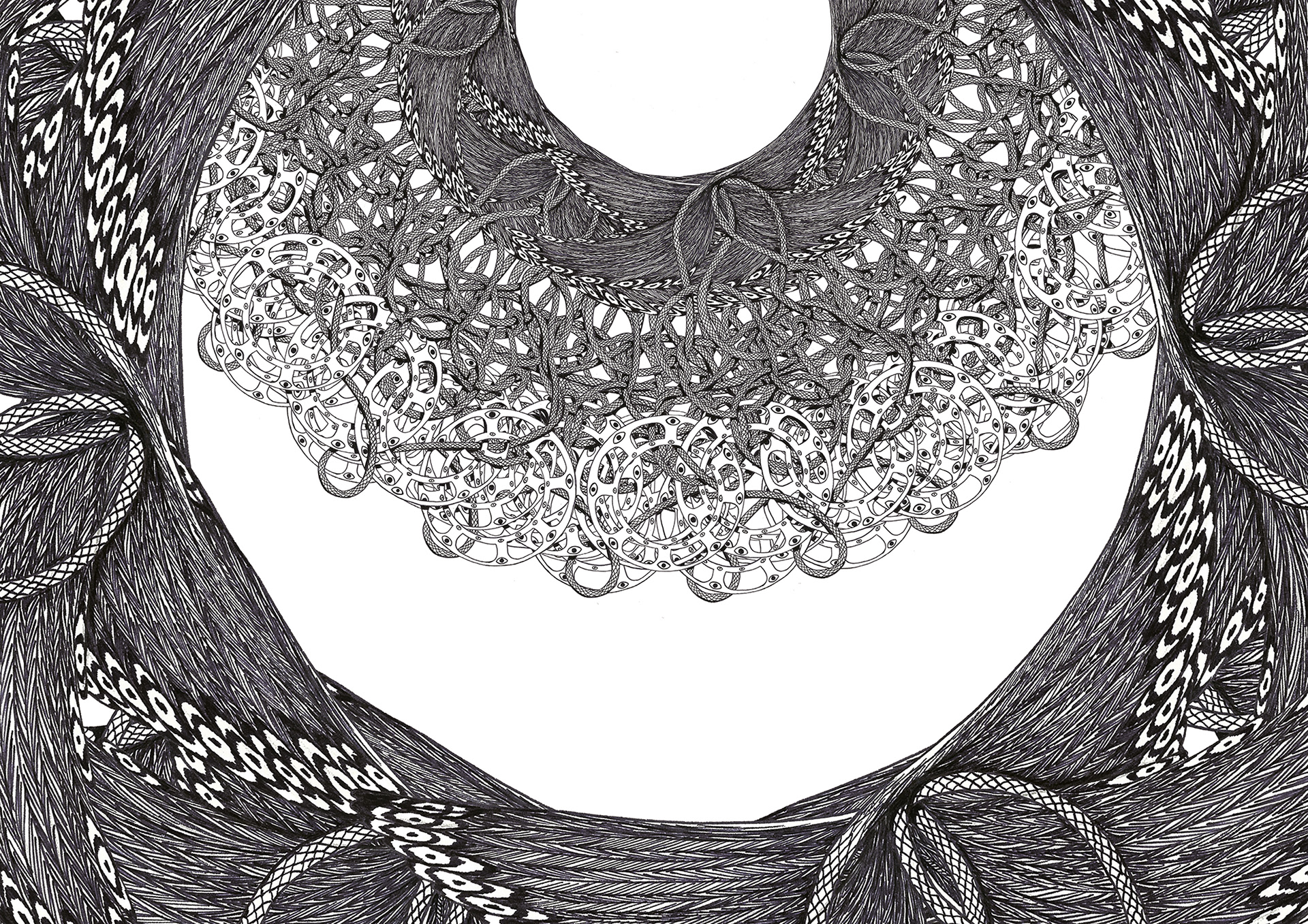 Ezekiel 1:15-18
(NIV) This was the appearance and structure of the wheels: They sparkled like topaz, and all four looked alike. Each appeared to be made like a wheel intersecting a wheel...
Their rims were high and awesome, and all four rims were full of eyes all around.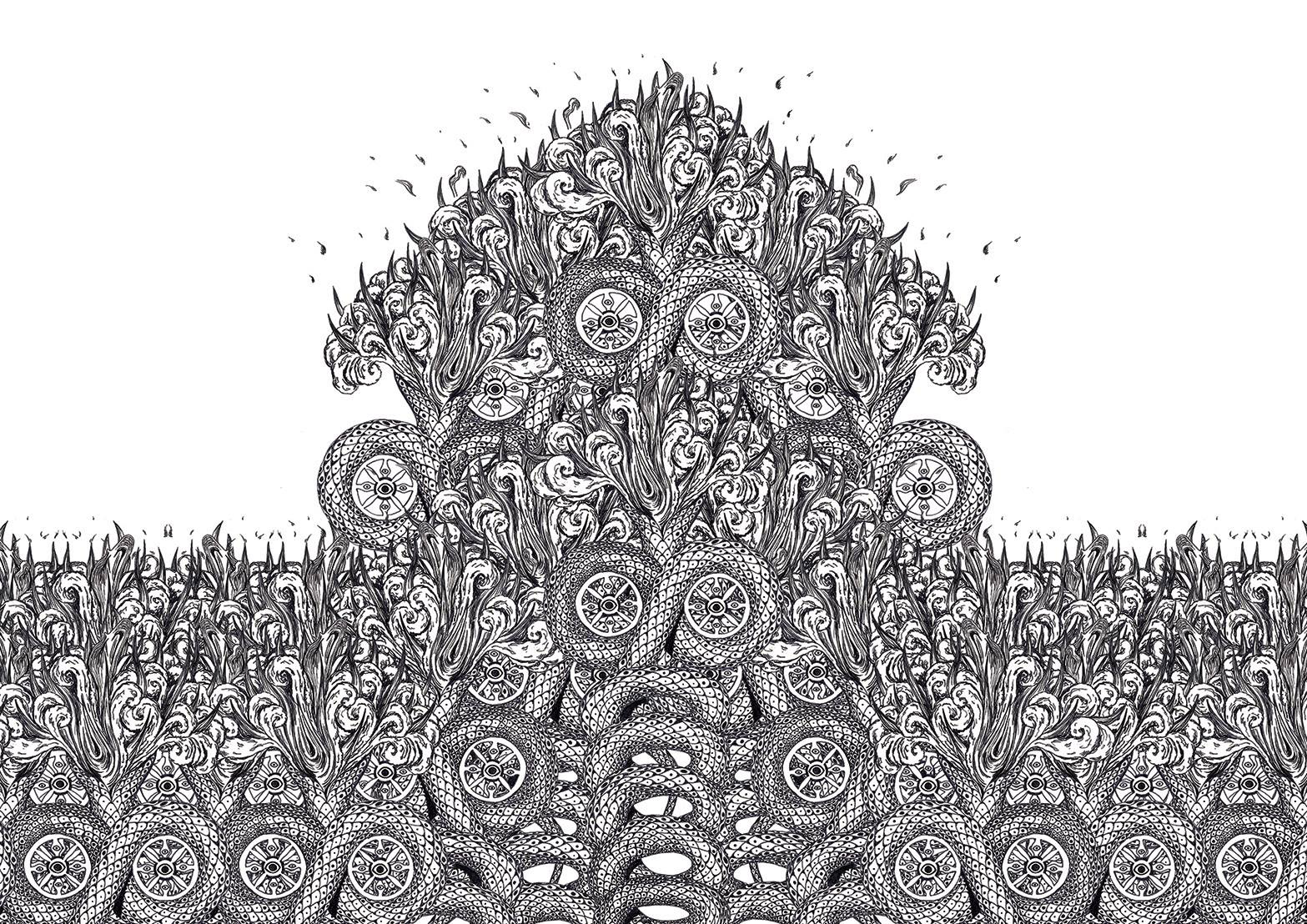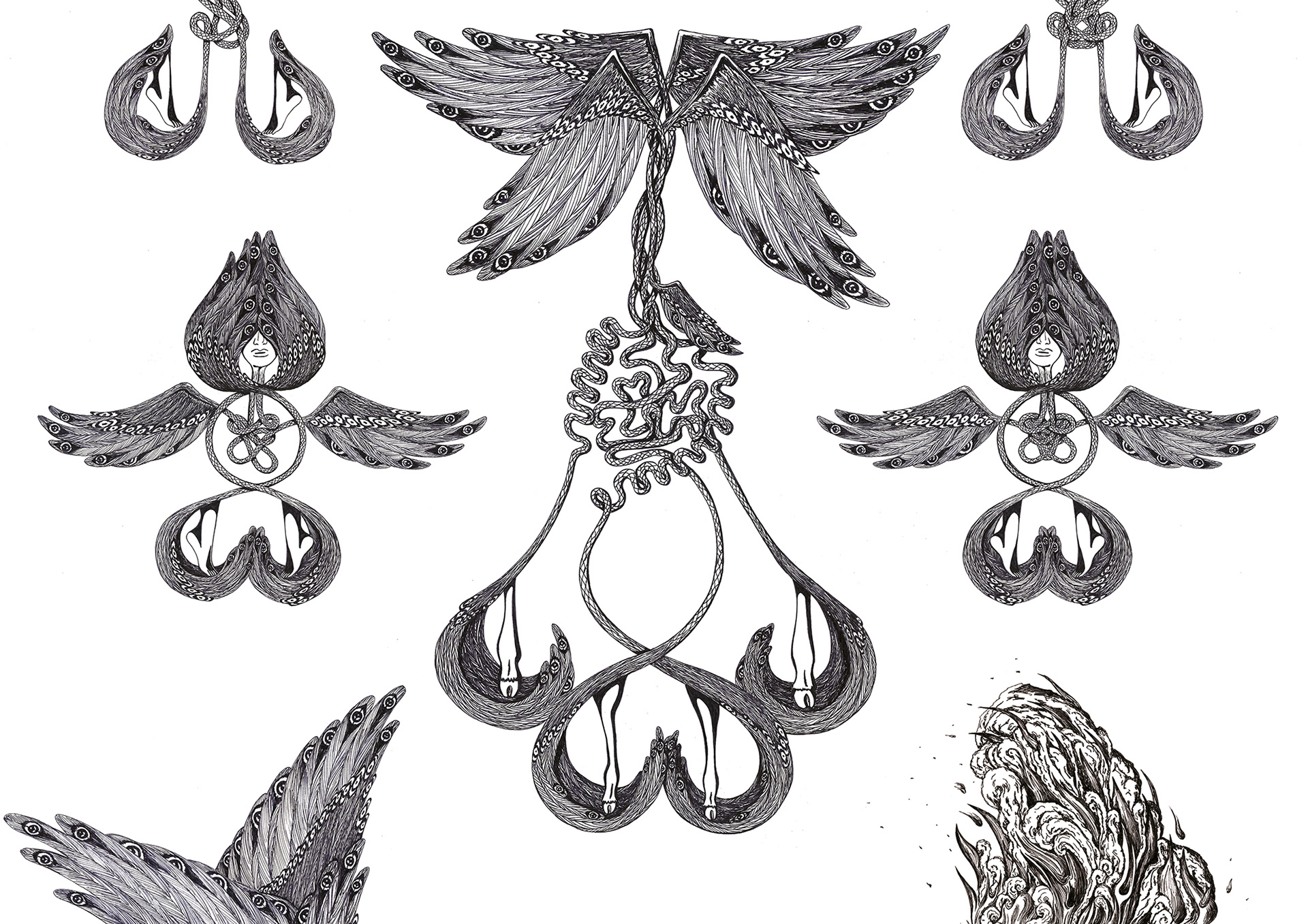 Revelation 5:6
(KJV) And I beheld, and, lo, in the midst of the throne and of the four beasts, and in the midst of the elders, stood a Lamb as it had been slain, having seven horns and seven eyes, which are the seven Spirits of God sent forth into all the earth.

Isaiah 6:2-3
(KJV) Above it stood the seraphims: each one had six wings; with twain he covered his face, and with twain he cov- ered his feet, and with twain he did fly. And one cried unto another, and said, Holy, holy, holy, is the LORD of hosts: the whole earth is full of his glory.